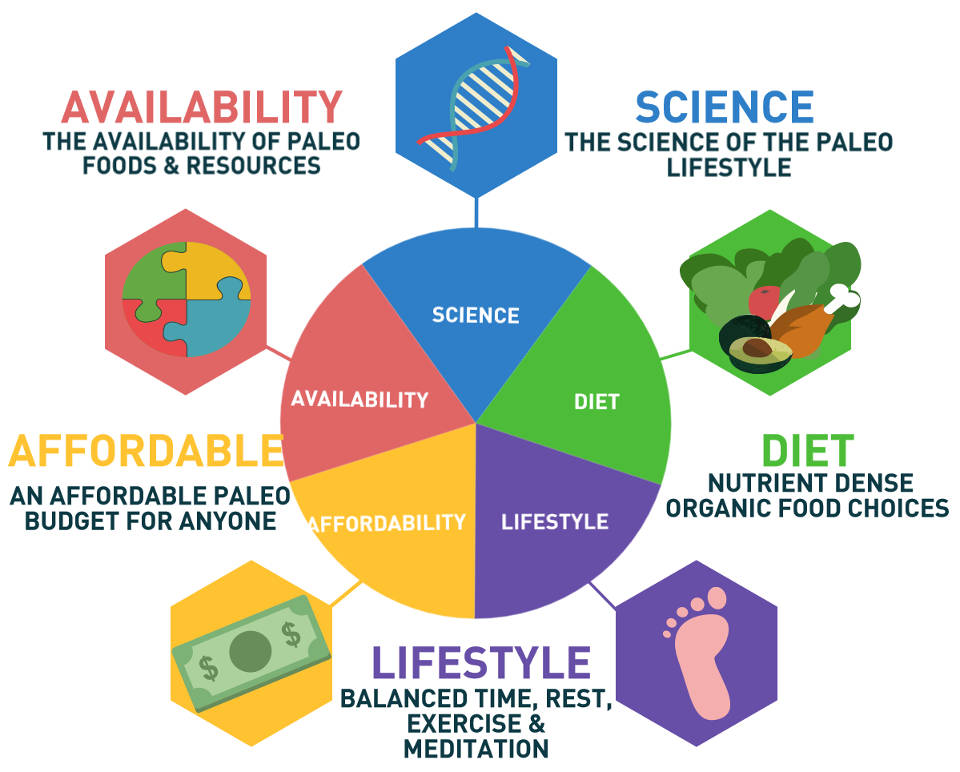 The Paleo Lifestyle is simple.
Paleo's follow our hunter and gatherer ancestors' example by eating high amounts of nutrient dense produce, good fats and grass fed meats. Today highly processed foods are compromising our health and the answer is to eat whole foods in a paleo diet.
On Paleo Gardening we teach the life skill of high performance gardening that fulfills the 5 components paleo living:
The Science behind the paleo lifestyle
Diet: eating food that heals and doesn't harm
Lifestyle: balanced time allowing more rest, exercise and meditation
Affordability: How to afford the best nutrient dense foods
Availability: where to find the nutrient dense foods that are not found in a store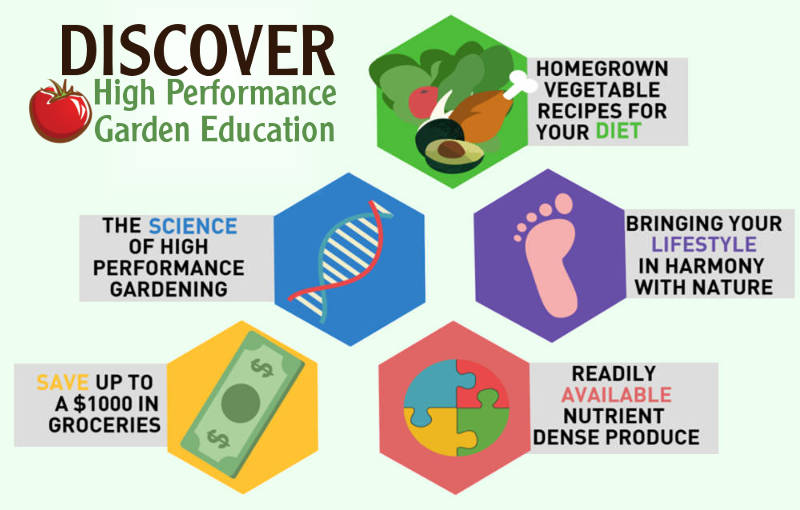 "Paleo Gardening specializes in teaching high performance gardening to the everyday paleo."– Lynn Gillespie
On Paleo Gardening you can find:
The Science of Nutrient Density: with expert interviews and blogs by Lynn Gillespie High Performance Garden Farmer
Diet: recipes to use for the best nutrient dense produce you grow in your garden.
Lifestyle: Teaching you a gardening system that saves time and that is restful and in harmony with nature.
Affordability: Our specialized growing system you can grow $1000's worth of groceries for just pennies a day allowing you to buy the more expensive paleo foods.
Availability: When you garden in a high performance garden you are growing high nutrient dense produce that you can find nowhere else.