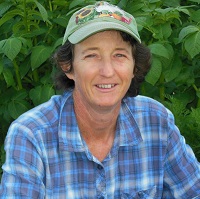 About Us

Lynn Gillespie is an author, organic high performance farmer, educator and a healthy paleo. She has been developing her high performance garden systems on her 210 acre family farm for decades. In 2007, The Living Farm's Sustainable Education Center was established and she began teaching her high performance gardening systems to young organic farmers. This was the beginning of her extensive educational programs. In late 2014 the revolutionary online Abundance Garden Course was released and it is now helping gardeners and non-gardeners across the nation. The Abundance Garden Course is her first high performance garden system online course which has been followed by her eBook, High Performance Gardening the eBook as well as the free online High Performance Garden Community. Her vision is a high performance garden system in every backyard.
Lynn is available for speaking engagements and guest blogging for your community! For either of these services please use the contact us form or send an email to info(at)paleogardening.com.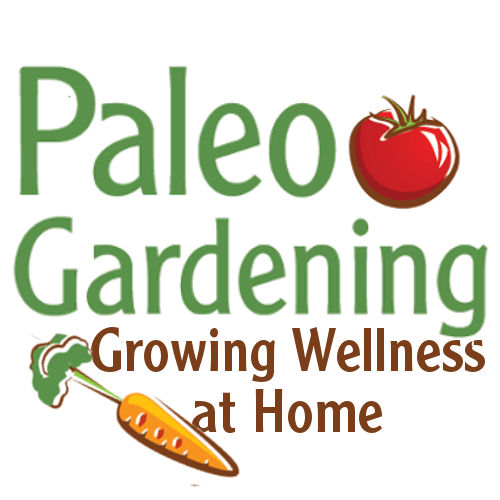 Paleo Gardening is Lynn Gillespie's dream of giving back to the Paleo community fulfilled. She has been developing the concepts for paleogardening.com since she began her Paleo Journey. The mission of this website is to teach the high performance garden education that will take the paleo communities lifestyle to the next level. This unique website was launched June 1st, 2015.