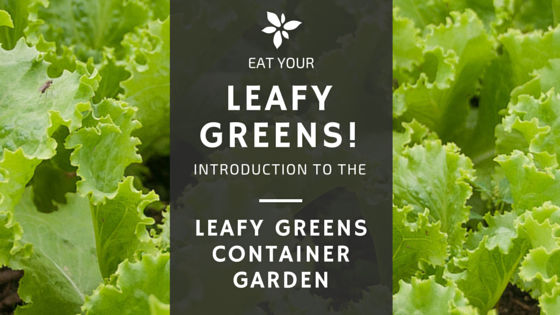 It is so important as a paleo to eat your leafy greens. My expertise as an organic farmer and gardener has always been growing highly nutrient dense leafy greens. For those of you who already love to eat your greens this will be an exciting adventure as I begin to share with you how to grow the highest nutrient dense greens for just pennies a day. For those of you that don't really care for greens, now is the time to start eating them!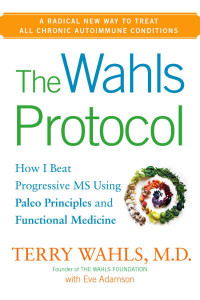 Generally greens are not my favorite but I know that they will protect my health and super charged nutrient dense organic greens will be even better. Dallas and Melissa Hartwig in their book "It Starts with Food" had a sentence that keeps ringing in my head, "If you don't like to eat vegetables, get over it you are a grown up!" I love vegetables but some of the greens are quite simply too bitter. That is until I read Dr. Terry Wahl's book "The Wahls Protocol". She recommended sautéing the greens in coconut oil to reduce the bitter flavor and she was right! I can now eat kale and bok choy sautéed in coconut oil no problem! Even if the greens are still not my favorite part of the meal- I think of them as my vitamins and enjoy them that way. Mark Sisson (from Mark's Daily Apple) says everything is better with sauce on it. My daughter who would not eat greens before will now suck them down when I put my magical "sauce" on it! I've included the recipe below to help you get started on eating your greens.
It is so important to begin eating those leafy greens today. My mother left my life when I was 39. She died of breast cancer and missed meeting her youngest two grandchildren. They are really missing out on an amazing person. I miss her and 39 is too young to lose your mom. I know diet was a big part of her getting cancer. My goal is to meet all of my grandchildren. I want to run and play with them. My grandmas were wonderful ladies and very influential to my life. They both lived long lives of 84 and 95 years old. If eating my leafy greens and being true to my Paleo lifestyle brings me the health so that I can enjoy my grand-kids then bring on the greens! The magic vegetable sauce will simply make them more enjoyable!
So, here is to all the grandparents and grandchildren that get to frolic together! It's time for you to eat your greens!
Enjoy the recipe below and start getting excited for the leafy greens series. This weekly revolutionary series will introduce you to a weekly new leafy green that you can grow at home.
The weekly leafy green is just a taste of what you can find in our latest online high performance gardening course- the Leafy Greens Container Course will show you how to grow 3 cups a day of the multicolored, nutrient dense greens you can find nowhere else. Stay tuned for the grand release at the end of June 2015!
Magic Veggie Sauce
2015-06-12 10:38:10
The secret to eating your leafy greens!
Ingredients
1/2 cup mayo
1/2 tsp garlic powder
1/2 tsp onion powder
1/2 tsp thyme
1/2 tsp salt
1 tsp yellow mustard
Instructions
Mix all ingredients together
Put on greens after they have finished cooking and you have turned off the heat.
Stir until greens are coated.
Paleo Gardening http://paleogardening.com/