High Performance Gardening eBook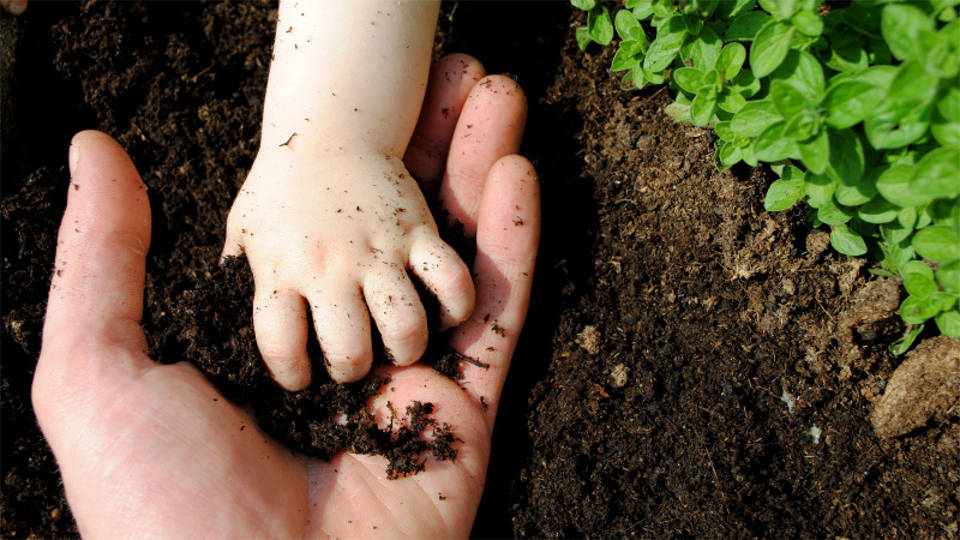 "Gardening is an essential life skill that our ancestors had and our children need."

-Lynn Gillespie, High Performance Gardening
The High Performance Gardening eBook will give you the blueprint to this wonderful gardening system. Immersing yourself in this system will help you begin to create your high performance garden in your own backyard. Many people are feeling the urge to get back to nature and grow their own food. This high performance gardening system allows them to connect in an easy, fun, productive and completely organic way. This unique approach is in harmony with nature and simple enough to teach to others. All you need is the blueprint so that you can begin!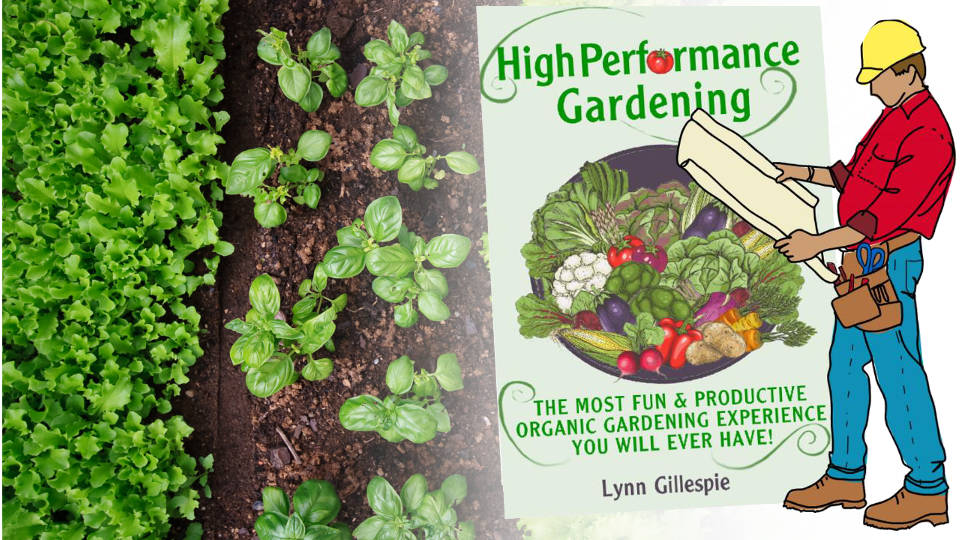 Each chapter of High Performance Gardening will equip you with another part of your gardens blueprint. You will learn all about the:
History of low performance gardening and high performance gardening.
12 Characteristics of a High Performance Garden
Skills and methods required to create this system in your backyard
Stories of working High Performance Gardens from The Living Farm
Resources to begin your High Performance Garden Journey
By the end of this journey you will know exactly what a high performance gardening system is and how to begin to create one in your backyard. This book is the high performance garden blueprint that any gardener or non-gardener can use to build the garden of their dreams.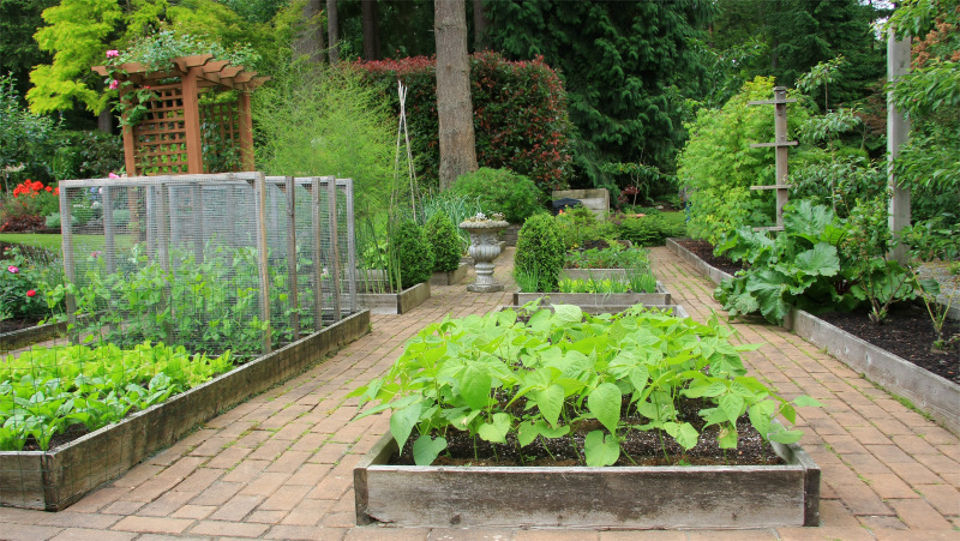 Get Your High Performance Garden Blueprint Today!
Are you ready to get the blueprint for your high performance garden? Buy the High Performance Gardening eBook to to get started today!