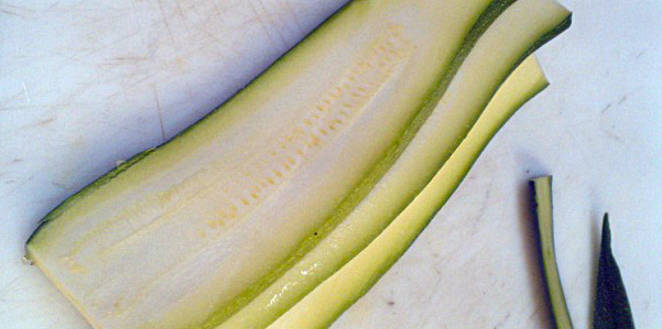 Zucchini Parmesan
2015-06-01 11:12:48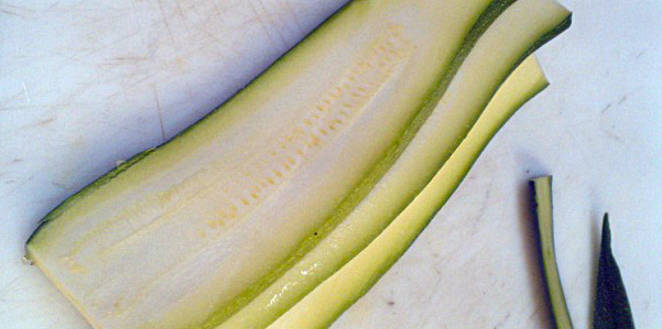 Zucchini Parmesan is the best way to use up those whopper zucchini's from your garden. The process of frying and "breading" the zucchini is a delicious way to eat those tougher vegetables. (Need your favorite paleo bread and flour substitute. Dairy is optional)
Ingredients
1 large zucchini
1 cup Paleo bread crumbs
1/2 teaspoon oregano
1/2 teaspoon basil
1/2 teaspoon parsley
1/2 teaspoon thyme
1 cup Paleo Flour
2 egg whites
1/2 cup olive oil
2 cups Marinara sauce
1/4 cup grated parmesan
3 tablespoons fresh basil diced
Salt & Pepper
Instructions
Cut zucchini into 1/2″ slices, lengthwise.
Salt and pepper each side, allow to sweat.
While the zucchini is sweating make your bread crumbs. Combine bread crumbs, oregano, basil, parsley and thyme in a shallow bowl.
Make a shallow bowl of flour and a separate shallow bowls of egg whites.
Dip zucchini in flour then beaten egg whites, then herbed bread crumbs (oregano, basil, parsley, thyme).
Pan fry the zucchini in the olive oil until the breading turns golden brown. Flip the zucchini and fry other side.
Next add your favorite warmed marinara sauce, and a healthy helping of grated parmesan or fresh mozzarella. Serve over a bed of your favorite wilted greens and with a little bit of diced fresh basil.
Enjoy!
Adapted from The Living Farm Cafe
Paleo Gardening http://paleogardening.com/